Donate
Restore operates a bursary fund called 'Buddy of Hope' which enables those who can not afford to pay the full cost of a counselling session to have the cost subsidised. The bursary scheme also allows work in schools to be kept at an affordable price by contributing to the running costs of supervision and creative materials.
how to donate
If you would like to donate to Restore's Buddy of Hope bursary fund, please fill out the form below. If you are a UK tax payer, please tick the box to say you would like to Gift Aid your donation and then fill out the required address details. This will then mean that your donation is increased. For every £1 that you donate, Restore Counselling, Training and Related Services is able to receive 25p of Gift Aid from the Government.
purchase a relaxation cd
'Wellness of Mind & Body: The Holistic Prescription' CD has been written and recorded to raise money for Buddy of Hope.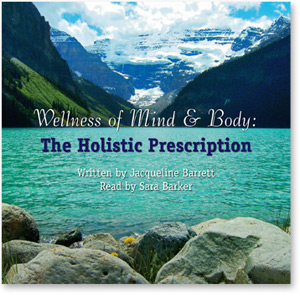 There are 4 tracks to the cd:
Track 1 informs the listener about the importance of breathing in a relaxed state and teaches how to do this.
Track 2 is a progressive muscular routine. Once this has been well practised the listener can move on to
Track 3 which is a shorter routine, missing out the tension stage.
Track 4 is an even shorter one with the aim that by this stage the listener will be able to distinguish between tension and relaxation in the muscles and can relax quickly, at will, wherever they are.
If you would like to purchase the cd, please contact us.
The cd costs £5 plus postage and packaging if required.
Raise free funds for Restore when you shop online
Give As You Live turns commission into free funds for Restore Counselling when you shop, and it doesn't cost you a penny!

Visit giveasyoulive.com to register.