Cathy Sansom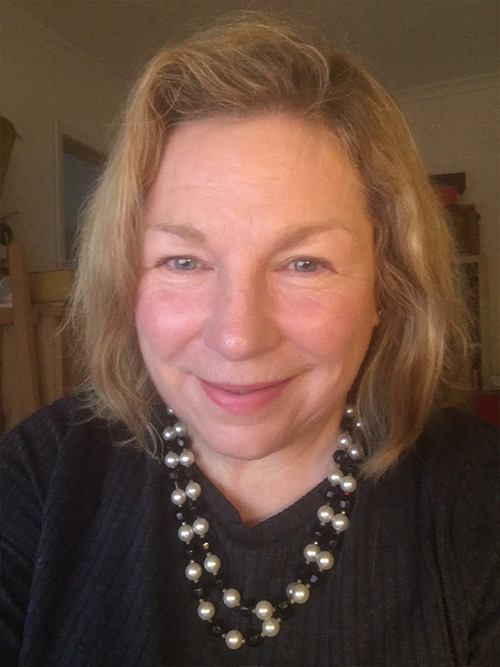 Training, qualifications and experience
I completed my Advanced Diploma in Humanistic Counselling at K College (formerly West Kent College, Tonbridge) in 2012. I am currently working towards my Doctorate in Psychotherapy by Professional Studies at the Metanoia Institute, London (Middlesex University). I also have an Executive Masters in Business Administration from the London Business School and, having worked in financial services for thirty years, understand work pressures on the individual and their family.
I have been counselling adults, teenagers and parents since qualification and have worked in Kent and East Sussex primary and secondary schools for Fegans, Tunbridge Wells.
I have completed training to equip me to work online or on the telephone with clients and now offer this service in addition to working face to face.
About the way I work
I am a humanistic, person-centred counsellor, which means I believe that, with the right support, the individual is uniquely positioned to discover their own solutions to the situations that they are facing. My role is to put myself 'in the client's shoes' and to support them to find their own, personal way forward.
Whatever your needs, know that you will be warmly welcomed and understood. Unburdening yourself is the first step to restoring and rebuilding, and the counselling process puts you at the centre of that path, in a very supported way.
I am a registered member of the BACP (British Association for Counselling and Psychotherapy) and uphold their values and ethical framework. I receive appropriate clinical supervision for my work, in accordance with that framework.