Courses
New for September 2023: Child-Parent Relationship Therapy Group
Looking for new additional skills as a parent? Do you want to reinforce your relationship with your child and strengthen your sense of closeness?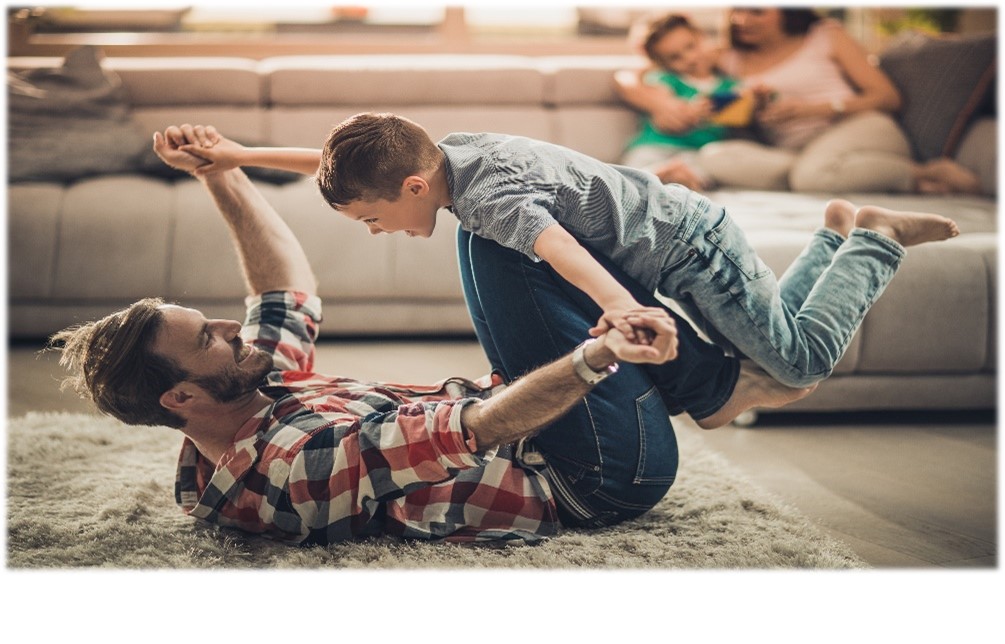 Child-Parent Relationship Therapy is a supportive group programme for parents grounded in the attitudes and principles of Play Therapy and delivered by a qualified and experienced Play Therapist.
In 10 weeks, parents will learn to run "mini Play Therapy" sessions to help them:
to identify and respond to their children's feelings
to use reflective listening skills
to set effective limits, and
to enhance their children's self-esteem.
For more information about the program, please contact: info@restorecounsellingservices.org.uk
Training
We offer training for counsellors, churches, schools and other organisations.
Subjects include:
Understanding and Working with Suicide
Self Injury
Working with the Voice of the Inner Critic
Training is not limited to Tunbridge Wells. We are happy to travel elsewhere in the U.K. to deliver courses.
If you are looking for training on a specific subject, please do contact us to discuss your requirements and we will be delighted to talk through how we may be able to develop a course which meets the needs of your group.
If you have any questions about these courses or you would like to have one of these courses delivered to your agency or church, please email info@restorecounsellingservices.org.uk.