Clare Scudds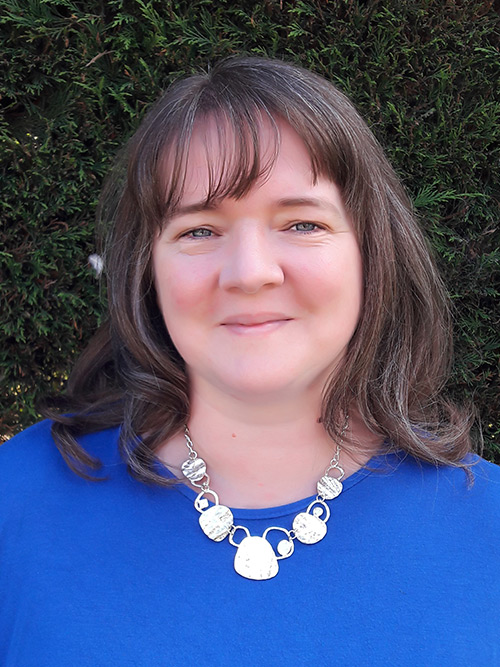 Training, qualifications and experience
I have an Advanced Diploma in Christian Counselling, and have been seeing clients for thirteen years, initially through an agency and then in my own private practice. This has included teenagers and adults. I was previously employed as a youth worker, and ran different groups and activities in a variety of settings.
I am a member of the Association of Christian Counsellors and an accredited member of the National Counselling Society, and am listed on the Accredited Voluntary Register of each body. I adhere to both the ACC Ethics and Practice and the NCS Code of Ethics.
As part of my Continuous Professional Development, I have attended courses with a variety of organisations including PODS (Positive Outcomes for Dissociative Survivors) and Deep Release. I receive regular supervision for my work.
I have completed training to equip me to work online or on the telephone with clients and now offer this service in addition to working face to face.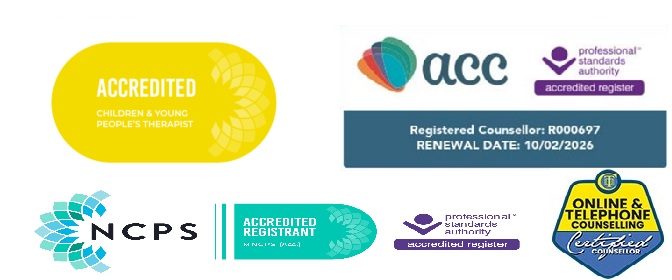 About the way I work
I see each client as an individual and so seek to provide a variety of approaches dependant on each client's needs and preferences. I aim to walk alongside clients, working together to reach agreed outcomes for counselling. While I see unhelpful thoughts and beliefs to be a key element in the difficulties people face, I seek to work with the whole of the person, including the physical body, emotions, behaviour patterns, and elements of a spiritual nature if wanted, to work towards a broad sense of growth and healing.