Eleanor Hardy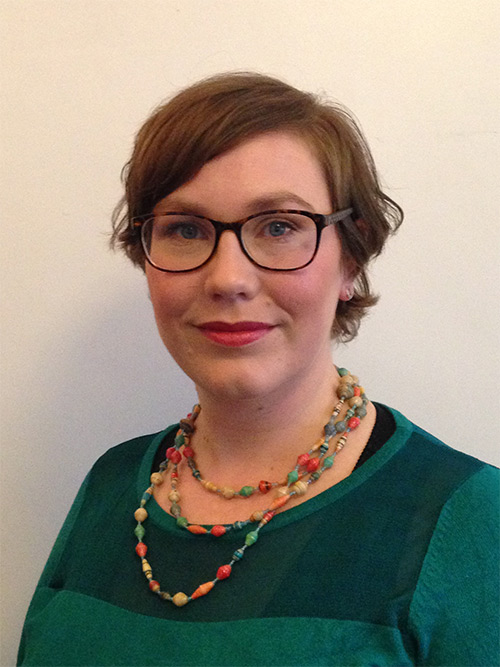 Training, qualifications and experience
I have a Masters in psychology from the University of Wales, Bangor and a Diploma of Higher Education in Counselling from Waverley Abbey College (Roehampton University). I have been counselling adults and teenagers for over three years.
I am an integrative counsellor, which means I tailor the way I work depending on the needs of each person, drawing on different ideas and techniques.
I have a heart for supporting those who are carrying heavy burdens. You may be caring for someone or under a lot of pressure in the workplace. My hope is that your burden will become lighter as I listen to your story and give you space to process your situation. Where it may be helpful, as part of the processing, I can equip you with tools to manage things with more confidence.
I am a registered member of the BACP (British Association for Counselling and Psychotherapy) and uphold their values and ethical framework. I receive appropriate clinical supervision for my work.
I have completed training to equip me to work online or on the telephone with clients and now offer this service in addition to working face to face.