Hannah Haynes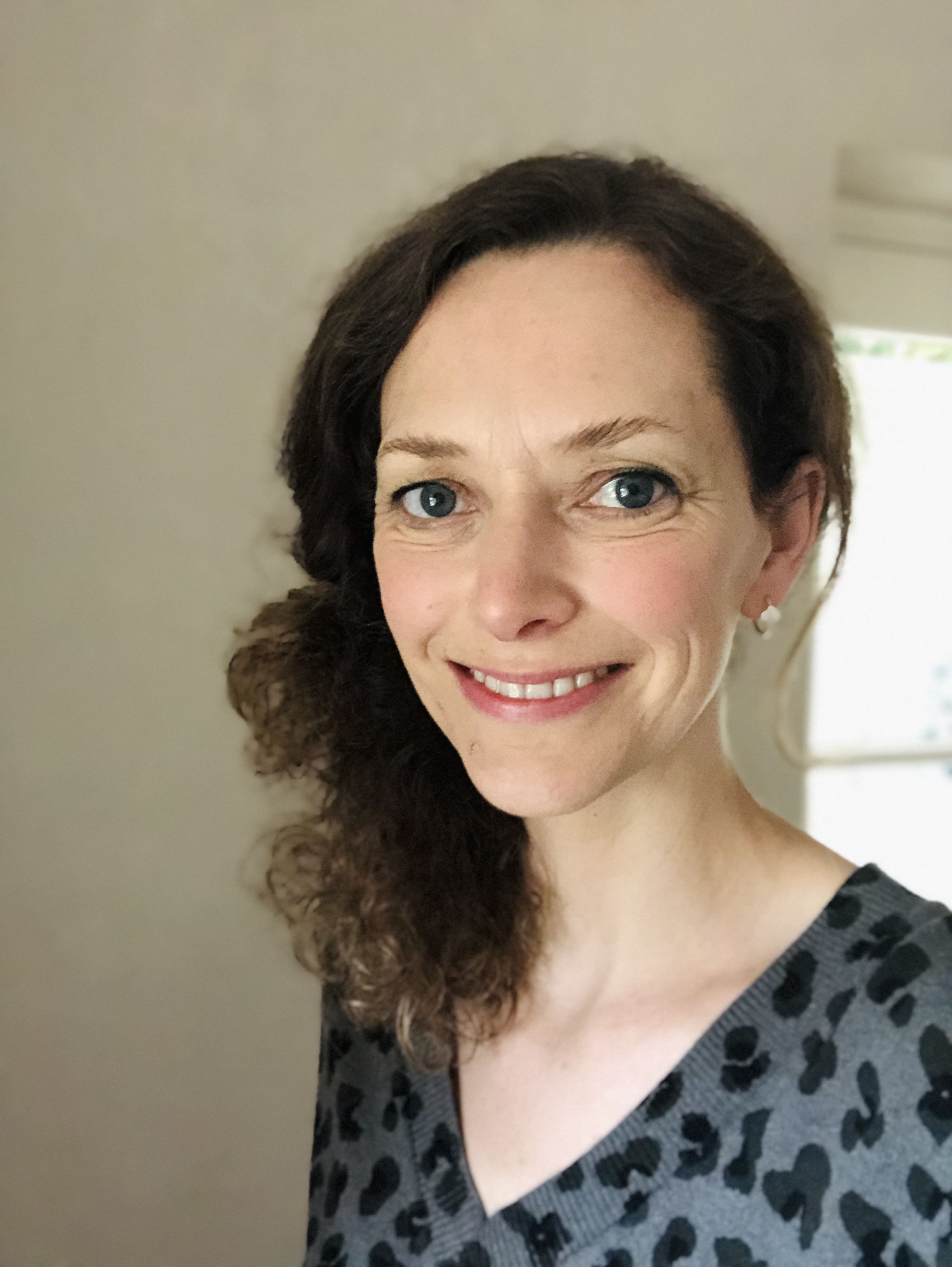 Training, qualifications and experience
In 2010 I completed my masters degree in art psychotherapy at Queen Margaret University, Edinburgh. Previous to this I gained a BA in Sculpture from University of the Arts, London in 2003. Since qualifying I have specialised in adult mental health. I have worked in both NHS hospitals and community settings. I am experienced in both group and individual work.
I am registered with the Health and Care Professions Council (HCPC) and abide by their code of ethics and professional standards. I am also a member of the British Association of Art Therapists (BAAT).

About the way I work
I believe in the provision of a safe and trusting relationship between client and therapist whereby difficult and conflicting emotions can be explored and expressed through the use of art materials. Reflecting together on a client's artwork can deepen self-awareness and help make sense of painful experiences, working towards empowerment and transformation. Artwork can hold meaning for the client and enable the expression of difficult thoughts and feelings which may not be understood consciously or verbally communicated.
I trained in the psychodynamic model of art psychotherapy, which means I work with unconscious drives and processes and their impact on present difficulties. I seek to help clients recognise patterns in their thoughts and feelings, which may stem from early childhood experiences and relationships. I will also incorporate psycho-education into my practice where necessary such as the physiological effects of anxiety as a means to help clients understand their experiences holistically. I also take into consideration difficulties, which may arise from existential issues (influenced by the work of Irvin D Yalom) such as fear of death and feelings of isolation.