Ruth Baker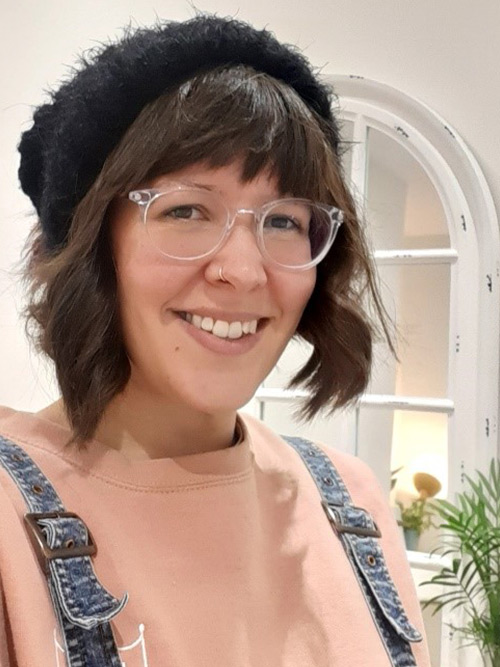 Training, qualifications and experience
I am a trainee counsellor in the first year of my Diploma in Therapeutic Counselling. I am studying with the South coast Wellbeing and Training centre based in Eastbourne.
I am a passionate about working with vulnerable women. My current work within a Women's Prison Ministry is giving me invaluable experience and training for this. I am also interested in specialising further in Trauma Therapy once I am qualified.
I love working with children and look forward to working with people of all ages, although for now the majority of my counselling is with those aged 18 and above. I have experience of mentoring 11-18 year olds from when I volunteered with the local charity Life&Soul at a local secondary school.
As a student member of the British Association of Counselling and Psychotherapy (BACP), I adhere to their values and ethics within my work and receive regular supervision. My BACP Membership number is 00964429.
About the way I work
I work from a person-centred approach. This means that I allow the sessions to be client-led, letting the client use the time and space as they desire. I aim to work in an empathic way, helping me connect with my clients and always be seeking their best.